Article number:
318038
Availability:

In stock

(1)
HEAD SUPER-G MENS RACE PLATE
Super G demands speed, power and aggressive agility from athletes and their equipment which is why we created the WCR i.SG RD. We endowed this super fast race ski with the snap and acceleration of positive camber and enhanced the reactivity and balance of the Worldcup wood core with super light and strong Titanal and the miracle material Graphene. Add to this the fastest base ever and you have a hard carving samurai sword of a ski that is built to slice and dice seconds on its way to victory.
Graphene Worldcup Sandwich Construction
Race Structured High Speed UHM C Base
FIS approved for World Cup and European Cup and all Continental Cups
GRAPHENE is the thinnest and lightest element ever discovered by mankind. GRAPHENE is also the strongest material on the planet, stronger than diamond and 300 times stronger than steel, all in the thickness of one atom.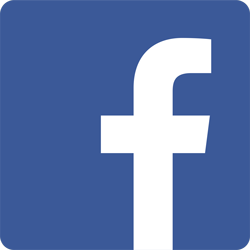 FOLLOW US ON FACEBOOK FOLLOW US ON INSTAGRAM
If you have any questions, feel free to contact us at the shop.
Foothills Ski Life
303-733-3416