Article number:
318028
Availability:

In stock

(1)
HEAD DOWNHILL WOMENS RACE PLATE
Fast, aggressive, powerful and perfectly balanced the Worldcup Rebels i.DH RD race ski is your pro's pass to the podium. Every component on this DH ski has been honed to clock the fastet time. This ensures you piloting to success: with precision power transmission, confident edging, second-nature stability and ultra-smooth ride feeling. Just check out the trophy cabinets it has filled to know that the Worldcup Rebels i.DH RDreally is the fastest ski on earth.
Graphene Worldcup Sandwich Construction
Race Structured High Speed UHM C Base
FIS approved for World Cup and European Cup and all Continental Cups
GRAPHENE is the thinnest and lightest element ever discovered by mankind. GRAPHENE is also the strongest material on the planet, stronger than diamond and 300 times stronger than steel, all in the thickness of one atom.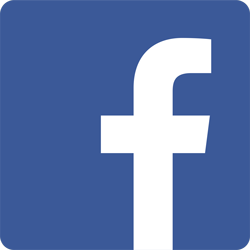 FOLLOW US ON FACEBOOK FOLLOW US ON INSTAGRAM
If you have any questions, feel free to contact us at the shop.
Foothills Ski Life
303-733-3416