Article number:
607260-BK/WH-18.5
Availability:

In stock

(1)
HEAD/TYROLIA RAPTOR CADDY 40 JR
Fitted with a soft yet progressive flex and effective lateral support the Raptor Caddy 40 JR makes climbing the freestyle skill ladder fun and accessible. Good level kids who want all-out progression will love the comfort of our Junior Team liner and Self-shaping footbed, as well as our performance enhancing shell with secure fastening buckles. These boots give kids the confidence to progress their freestyle skiing.
TERRAIN: powder, open bowls
STYLE: intermediate skiing technique
Liner: Junior team liner, Self-shaping footbed
Buckles: 3 low profile plastic buckles
Features: Adult norm (size 220 up)
ITEM #: 607260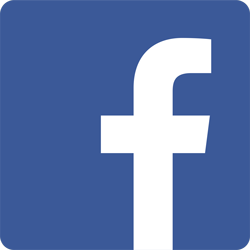 FOLLOW US ON FACEBOOK FOLLOW US ON INSTAGRAM
If you have any questions, feel free to contact us at the shop.
Foothills Ski Life
303-733-3416