Article number:
57-200-033
Availability:

In stock

(6)
VIIALA FILE HARD CHROME WC 8IN #2 FINE
These quality files are hard chromed for longer life and better glide. They are 2nd cut files with 18 teeth/cm, and are well suited for all-around edge filing. With a Rockwell hardness of 67 they easily cut through edge material. Ski edges have a hardness of around 48, a file from your local hardware store will likely have a hardness of around 50. We offer them in 6, 8 and 10-inch lengths. If you want to keep it simple just get an 8-inch and you'll be covered.
2nd cut (18t/cm)

6, 8 or 10-inch

Hard Chromed

Sold each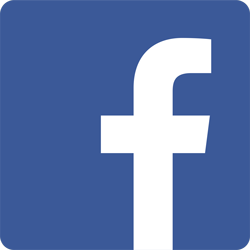 FOLLOW US ON FACEBOOK FOLLOW US ON INSTAGRAM
If you have any questions, feel free to contact us at the shop.
Foothills Ski Life
303-733-3416