Article number:
T0177B
Availability:

In stock

(1)
Swix Brass File Cleaning Brush (T0177B)
This is one of the nicest file cleaning brushes we have used, a simple but essential tool.

Smaller file cleaning brushes are quicker to use and can often be used while the file is still in the guide1

A file gets dirty fast when sharpening edges. 

This not only reduces cutting efficiency but leads to faster wear. 

The fine brass bristles of this tool will removes filings and other gunk from the teeth of the file to insure longer life and efficiency.

The wooden handle measures six-inches long, the bristle patch measures 2" x .75" with half-inch long brass bistles.

Red Swix logo on the handle.

Use frequently!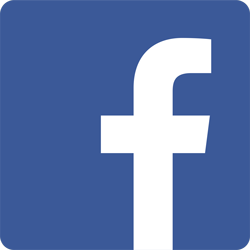 FOLLOW US ON FACEBOOK FOLLOW US ON INSTAGRAM
If you have any questions, feel free to contact us at the shop.
Foothills Ski Life
303-733-3416