T0149-90N POWER PRO VISE 155MM
This is a bomber three-piece metal ski vise capable of accepting skis from 50mm up to a whopping 155mm underfoot! The central clamp has a pair of tacky-rubber pads to securely grip the slipperiest of sidewalls. Spring-loaded tip and tail supports adjust in height (from 5.5" to 6.75") and feature small clamps that secure the ski side-edge-up for side edge tuning.
The vise readily accepts the optional Snowboard Platforms or Toko Universal Adapters.
An extremely well made piece of tuning equipment.
Will clamp to a bench or table up to 2.25" (57mm) thick.
Made in Italy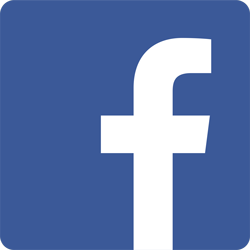 FOLLOW US ON FACEBOOK FOLLOW US ON INSTAGRAM
If you have any questions, feel free to contact us at the shop.
Foothills Ski Life
303-733-3416