Article number:
T0016M
Availability:

In stock

(1)
T16M ROTOBRUSH HORSEHAIR, 100MM
Tired of spending hours brushing before every race? Take it easy and let your Roto brush do all the work. The Swix Horsehair Roto Brush is a great option for using as an all around brush. However, it is also great for first brush for all paraffin waxes. When Roto Brushing remember to apply light pressure, allowing the brush to do the work. Pressing too hard can cause the brush to ripple your bases. And remember to brush from tip to tail with the brush rotation throwing the wax particles towards the tail.
Length: 100mm
First Brush For All Paraffin Waxes
Best All Around Brush
Highly Recommended: Do NOT use the same brush on regular wax and Cera F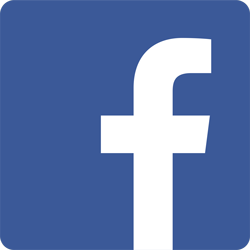 FOLLOW US ON FACEBOOK FOLLOW US ON INSTAGRAM
If you have any questions, feel free to contact us at the shop.
Foothills Ski Life
303-733-3416