110 Volt, 1000 Watt. A economy digital iron with an 18 mm thick plate for a great heat distribution, and with a digital microprocessor that ensures a very precise temperature control. The digital display is controlled by the adjustment wheel. Operating temperatures are 80°C to 170°C. Also available for 220 Volt (product # T73D220).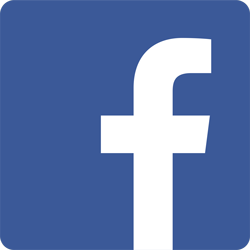 FOLLOW US ON FACEBOOK FOLLOW US ON INSTAGRAM
If you have any questions, feel free to contact us at the shop.
Foothills Ski Life
303-733-3416