Article number:
180165
Availability:

In stock

(4)
PRODUCT DESCRIPTION
Ski or snowboard boots too big? These insole shims are the simplest way to take up extra volume. Simply insert the shim between the boot shell and liner (not inside the liner) and the extra volume will disappear. If unsure size up, you can easily trim them to fit (see shim lengths below). Available in two thicknesses.
Light, flexible, durable and resistant to compression.

Their non-woven, resin saturated, polyester composition provides additional insulation and resists mildew

1/16" (1.5mm) for those who just need a little tightening up.
5/32" (3.96mm) for those whose boots are obviously too big, and for all snowboarders.

Sizes are based on men's street shoe size, we recommend sizing up one size and trimming as needed (see shim lengths below).

Actual shim color may vary.

Sold in pairs (one right, one left)
Actual Shim Lengths
6-7     = 10.25"   (257mm)

8-9     = 10.75"   (274mm)

10-11  = 11.37"  (289mm)

12-13  = 12.25"  (307mm)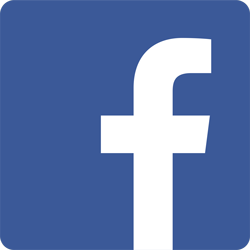 FOLLOW US ON FACEBOOK FOLLOW US ON INSTAGRAM
If you have any questions, feel free to contact us at the shop.
Foothills Ski Life
303-733-3416