Article number:
2002J90-912
Availability:

In stock

(1)
BRIKO LAVA FIS 7.6
MSRP: 190.00
Lava FIS embodies the best of Briko research and technology. This goggle features a 7.6" extra wide frame to enhance visibility and maximize your field of view, a cylindrical blue light blocking double lens to provide unprecedented visual contrasts and reduce reaction time, our cutting-edge Bumper technology to protect you from frontal impacts and the Flexa system that makes the frame extremely soft and flexible to match everyone's unique features. In case of extreme weather conditions, a Racing Cap can be mounted to avoid eye lachrymation by reducing airflow inside the goggle. Lava 7.6" won an ISPO Award in the Ski Goggles category thanks to its design and technical innovations. The goggles include a Full Mirror Multi-Layer double lens with premium anti-fog and anti-scratch treatment and 100% UV protection.
• Flexible thermoplastic polyurethane
• Unbreakable TR90
• Bumper system
• Flexa system
• Lens slider system
• Polycarbonate cylindrical double lens
• Triple thermoformed foam
• Silicone backed strap
• Racing cap included
• Microfiber pouch included
• Weight 125 gr
• Large Fit
ITEM #: 2002J90-912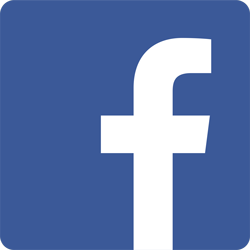 FOLLOW US ON FACEBOOK FOLLOW US ON INSTAGRAM
If you have any questions, feel free to contact us at the shop.
Foothills Ski Life
303-733-3416