Article number:
AD5001750075
Availability:

In stock

(3)
ATOMIC N Z 12
MSRP: $215.00
INCLUDE BRAKE:
75MM
Z series ski bindings are perfect for all conditions – and even adjustable for different levels of skiing. That's because both the Z12 and Z10 models have a correlating release value range for different levels of skiers. So if you're stepping up a level and want to feel supremely confident as you line up those rail slides, powder fields or groomers, the lightweight Z bindings will back you up. They also feature a Low Profile Chassis and offer Automatic Wing Adjustment that increases the contact zone with the boot to guarantee a precise hold and enhanced energy transmission to the edges.
BINDING ADJUSTMENT VALUE
4 - 12
TECH FEATURES
Automatic Toe Height Adjustment
Automatic Wing Adjustment
Low Profile Chassis
XL Wings
ITEM #: AD5001750075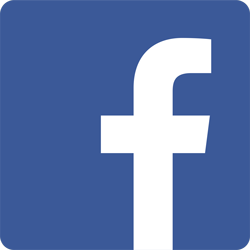 FOLLOW US ON FACEBOOK FOLLOW US ON INSTAGRAM
If you have any questions, feel free to contact us at the shop.
Foothills Ski Life
303-733-3416