Article number:
GW334A-RB-SM
Availability:

In stock

(1)
What makes the Adult Pinnacle GS Speed Suit so outstanding is our exclusive fabric, RACEFLEX. RACEFLEX is a highly durable three layer stretch polyester fabric that has high elasticity, takes print incredibly well and passes the FIS required 30ml air porosity requirements. The FIS required mark is placed on the back left leg to insure it's legality. Patterns for every size have been designed to insure the best possible fit for the widest range of athlete. Each suit is laser cut and printed individually using a special process to insure bright colors and long lasting graphics. Nine panel fully anatomic construction and elastic thread insure the best possible comfort and fit. Spring loaded zipper pulls and silicone cuff grips insure that your suit is in place and close to the body. Pads are removable to customize per racer preference. Arctica GS Race Suits come in adult and youth sizes and are unmatched in quality, performance and value.
Tech Specs:
Adult Unisex sizing

Exclusive RACEFLEX 3 layer micro polyester fabric

Carries required FIS mark to insure legality

Meets FIS 30ml air porosity requirements

All new fit using anatomic 9 panel construction and elastic thread

Silicon leg grips secure fit

Spring loaded zipper pulls stay in place

Removable high impact pads

Thumb anchor strap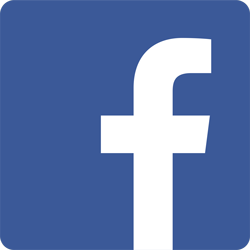 FOLLOW US ON FACEBOOK FOLLOW US ON INSTAGRAM
If you have any questions, feel free to contact us at the shop.
Foothills Ski Life
303-733-3416